Spack International is growing the team !
Regional Sales Manager
Spack International Inc. Connecticut, United States
Spack International, the premier producer of certified organic oils, is expanding in the US and needs a strong sales leader who can further expand our customer base on the East-Coast and in the Mid-West.
If you have experience in being the preferred partner for ingredient suppliers and major food manufacturers and you are willing to travel… this might be the next step in your career.
We are a start-up in the US, backed by our international parent company based in Europe. We are looking to aggressively expand our current market share in the vegetable oil market and develop our upcoming products in the food ingredients market space such as certified organic flours, waters and proteins.
With unrivaled product quality, strong production capacity and big ambitions, we need the right partner who is a self-starter, has a passion for good quality food products, and has a demonstrated ability to grow a client base in the certified organic food ingredients business.
You will be a key asset in our North-American sales team. This is your chance to shape your and the company's destiny. If you embrace organic food, healthy living and new developments in the food and beverage market: this can be your perfect match.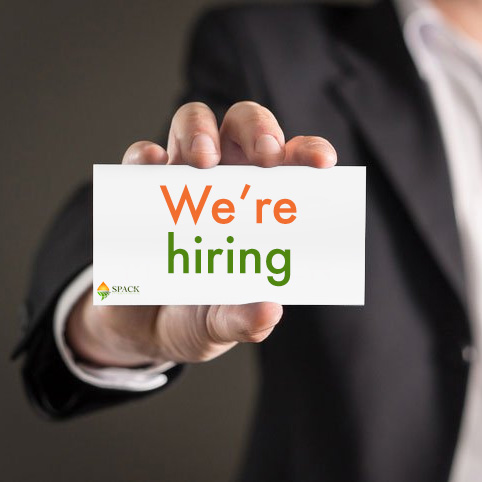 Responsibilities
• Ownership of regional accounts, in partnership with CEO
• To deliver volume and margin commitments in line with the business strategy
• Day to day account management, handling communication relating to customer enquiries about product quality, product availability, managing customer demand to deliver the highest standard of customer service
• Manage cost and risk exposure for a positive impact on cash flow, risk and profitability
• Close sales and achieve a high level of customer satisfaction for all clients
• Forecasts by account and product and partnership with logistics to ensure high customer service
• Contract negotiation and closing
• Competitive and marketplace monitoring and intelligence
• Being able to see and develop opportunities for our new products pipeline
• Attend various trade shows/conferences nationwide
Requirements
• High Energy, Independent, Result Focused, Team Player
• Friendly and outgoing personality
• Strong knowledge on how to market and sell to food- and snack manufacturers
• 5-10 years sales experience in certified organic food ingredients
• Candidates with experience in the vegetable oil applications space are preferred
• Strong forecasting, budgeting and analytical ability
• Exceptional communication, negotiation and collaboration skills
• Attention to detail and a proactive mindset
• Aptitude using Microsoft Office suite and software in general
• Location: home office but must live near a major airport on the East-Coast or Mid-West
• Willingness to work remotely and travel up to 60%
• Reports to CEO
Location
We are based in Shelton, Connecticut. We are a well-structured, result oriented company, not office tigers. This role can be executed from home with regular team meet-ups in person.
Compensation
Competitive compensation – base, commission, bonus and medical.
Send your resume and a motivation letter to: info@spack-international.com