Wholesale Organic Vegetable Oil Company
What makes us your partner for certified organic oils?
Spack International is a producer of certified organic vegetable oils. We are a wholesale organic vegetable oil company that goes the extra mile to produce high-quality products. We control the production process from the harvesting of the seeds to the producing of the oils in our own expeller and packing facilities. We are a family-owned business and have been producing oils since 1977.
Sourcing and Manufacturing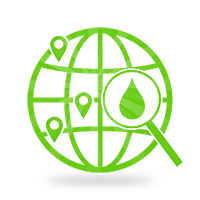 We maintain the quality of the raw materials that we buy for our certified organic oils because of the good relationships that we have fostered with our farmers and farmer cooperations. Some of those relationships have lasted for decades. In order to get a stable and high-quality supply of seeds, we have invested substantial resources in the training and education of our farmers.
We have multiple expeller facilities and a packing facility for retail and wholesale packaging for our own and third party products.
This means we are in control from seed to oil, guaranteeing the integrity and quality of our product.
Quality Control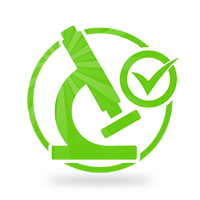 We are a wholesale organic vegetable oil company that always stays on top of our business and has high demands for the quality and food safety of our certified organic oils. In order to continuously guarantee and maintain this quality, we check our products throughout the production chain process – from purchasing at source to the manufacturing and packing of product.
We have our own state of art laboratory equipped with the most advanced equipment available in the market. Here, the seeds and oils are extensively tested before they are released for production and delivery. Our thorough working method enables us to effectively trace pesticides and other unwanted and harmful substances and also guarantees that we meet our quality requirements.
Only Organic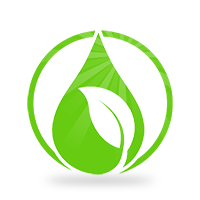 We are fully committed to organically grown, produced, and certified products.
We believe in a sustainable planet where health, environment, and respect for human and animal life is in the forefront of everything that we do.
Therefore, we specialize in certified organic oils only and we leave conventional products to others.
Ability to Deliver Volume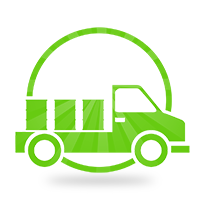 Spack is the major producer of certified organic plant based oils in the world, enabling us to deliver in any volume.
We can deliver our products within days in any of the standard packing formats directly out of stock from our warehouse or bulk storage facilities.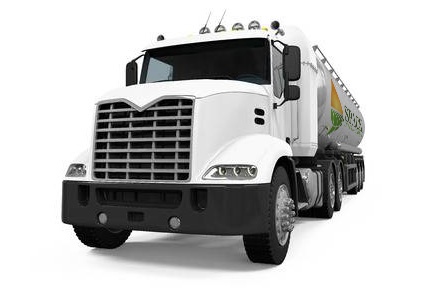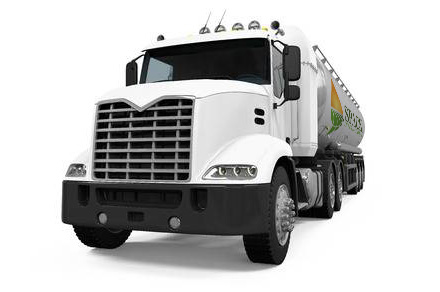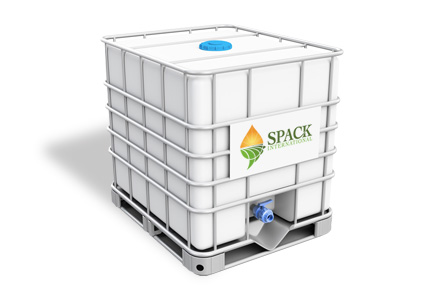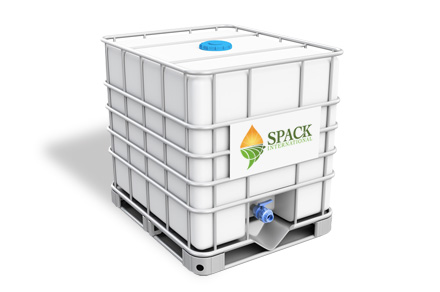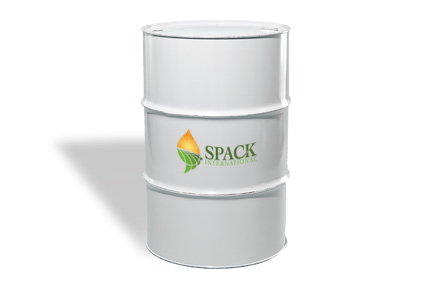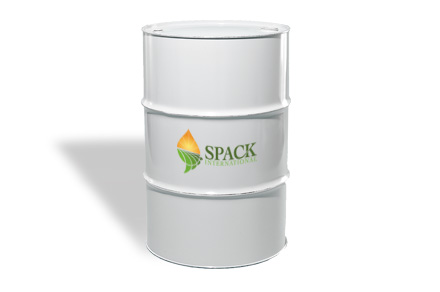 Our Family Values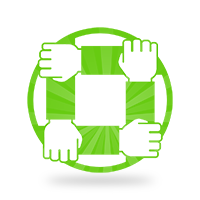 Spack International Inc, based in Connecticut, is the US subsidiary of Spack Holland. Spack has been in the edible oil business since 1977 and has been providing the US Organic Food market with high quality oils since the year 2000.
Started by Cornelis Spaargaren as a small trading company, it has slowly grown into a major production and packing company for certified organic oils.
Although already successful for over 40 years, the Spaargaren Family is still managing the company on a daily basis and taking responsibility for each and every product sold.
Our family is working hard to realize our dreams of making certified organic oils affordable and available for everybody while creating a product that is sustainably grown and produced, and protecting our planet and all life on earth. For more information about our wholesale organic vegetable oil company, contact our team. We look forward to doing business together.