What's Ahead? Organic Sunflower Oil Market Insights July 2020
Amidst Covid-19, many have been anxiously waiting for news how the organic industry in general will be affected.  The importance of organic continues to rise, says the Organic Trade Association. The fallout of Covid-19 has already had dramatic consequences for the organic sector in 2020.  As shoppers search for healthy, clean food to feed their families at home, organic food is proving to be the food of choice.  Never before has the food we provide our families been more important and consumers are turning to the trusted organic label.  Packaged and frozen organic foods saw double-digit growth.  This is after a solid 5% jump with organic sales from 2018-2019.  The pandemic has increased demand.  We anticipate this growth to keep trending upwards in the coming months to years as the circumstances affected by Covid-19 continue to affect the battle-weary US.  Because of this, Spack International is looking closely at the organic sunflower and canola oil market to anticipate and share a market forecast for the upcoming season.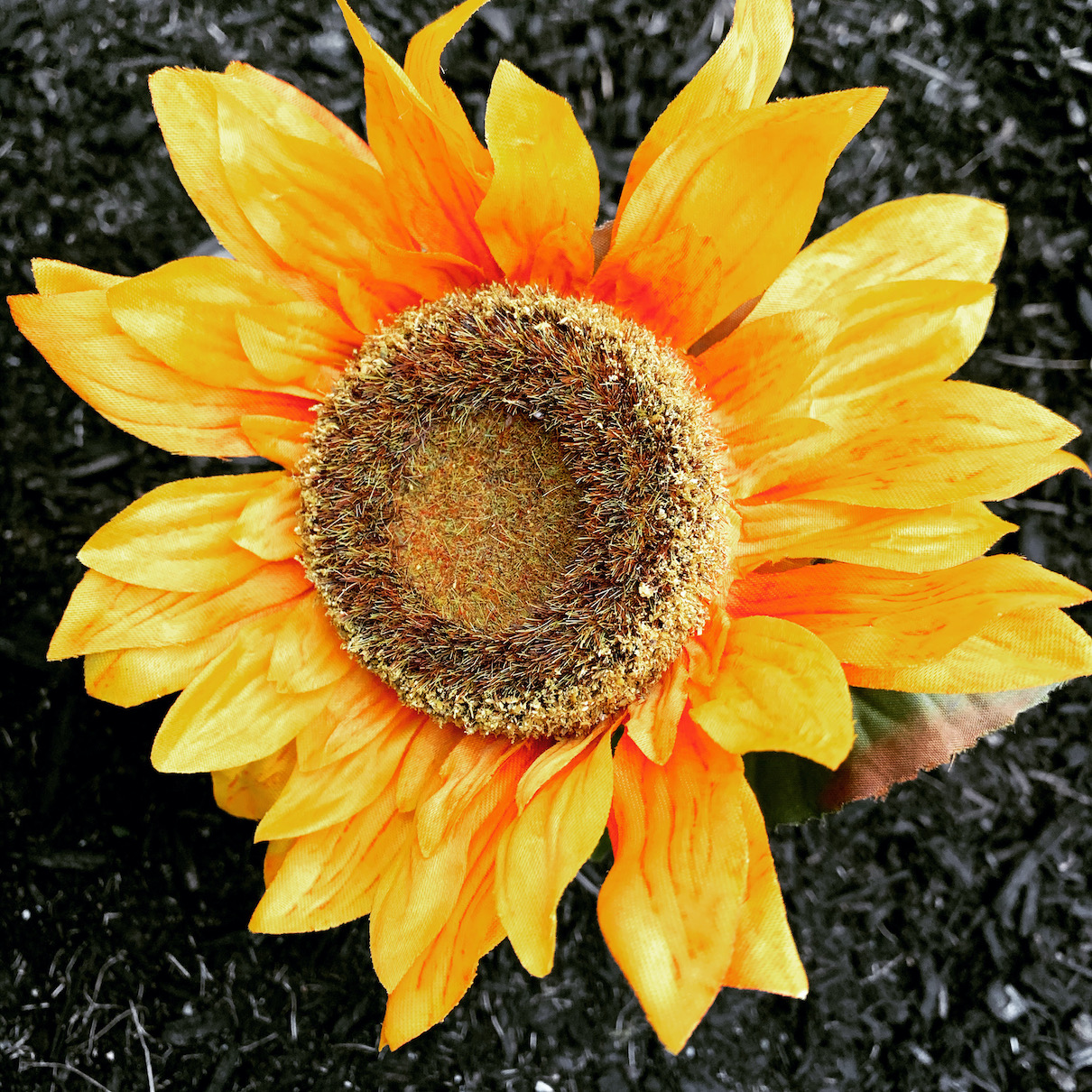 The global demand for vegetable oils is rising due to growing population and changing food habits, such as consumption of ready to eat meals and snack food products.  The health-conscious audience is more interested in oils that contain low cholesterol & fat and offering additional health benefits.   This makes sunflower oil especially attractive and it is the fourth largest vegetable oil available; making it more desirable due to the additional benefits over other more economical vegetable oils.  Let's take a look at what we anticipate in the upcoming season.
Organic Linoleic Sunflower Oil (Standard Sunflower Oil)
Despite the fact that it has been very dry in Europe, we expect a reasonable harvest in both EU countries and Eastern Europe Non-EU/Russia.  Therefore, we expect that there will be enough supply for market demands and prices will remain around the same level as last harvest year.
Organic High Oleic Sunflower Oil
Again, the same story applies for the growing and harvest conditions as above. However, less has been planted than last year, so prices will rise slightly. This mainly applies to within the EU. High Oleic Sunflower Oil from non-EU countries is also expected to be less, but at the moment there is not too much information about what is coming out.  In the Netherlands, we believe it will also be possible to press volumes from October 2020 as in previous years, but prices are not yet fixed as there's too much uncertainty in the market.
Organic Canola Oil
There continues to be limited supply of good quality seeds from Europe, so this remains a difficult product to produce in larger volumes.  Quantities of produced canola oil exported to the US will remain low.  Furthermore, the harvest is expected to be smaller for organic canola than in previous years; this is again due to the drought in producing countries.
Other
The US is the single most popular currency in the world and is the dominant reserve currency in use around the globe.  The USD continues to struggle, per DailyFX, as the Euro's surge alongside gains by US equities and gold prices has diminished demand for the world's reserve currency.  It is also weighed down by the recent surge in coronavirus cases.  Spack International shall be closely monitoring the USD to Euro conversion rate to determine how this might also affect pricing in the organic sunflower and canola oil market.
For Spack Organic Sunflower Oil see: https://spack-international.com/products/